AVAILABLE MACHINERIES FOR PRODUCTION
Surface Grinding Machines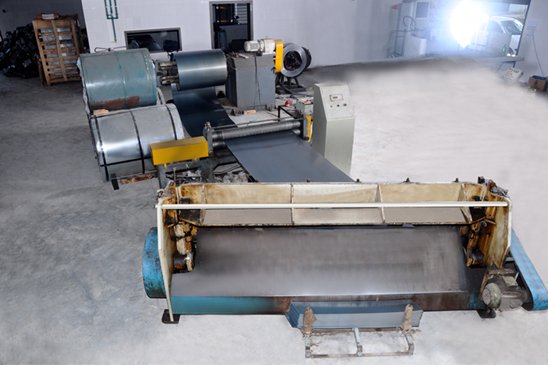 Cut to Length Shearing Line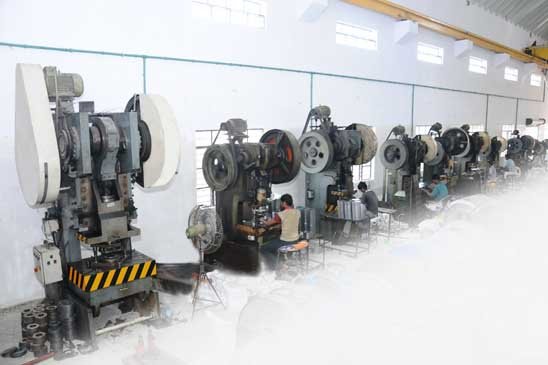 Mechanical Presses (10 ton to 150 ton)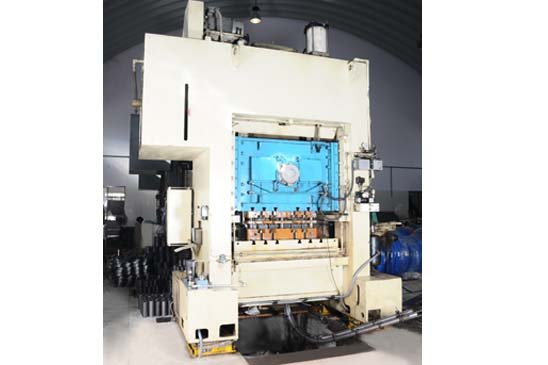 Hi Speed Presses (80 ton to 220 ton)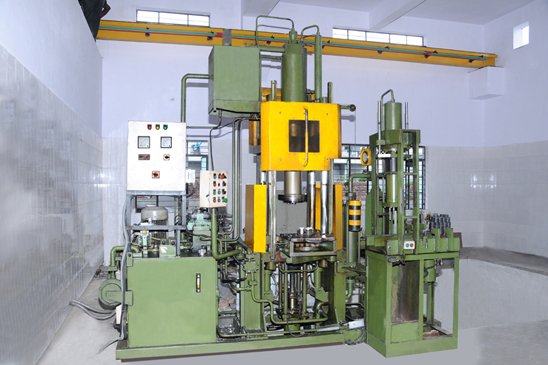 ROTOR DIE CASTING
We have Pressure Die Cast Machine for Aluminium Rotor Diecast.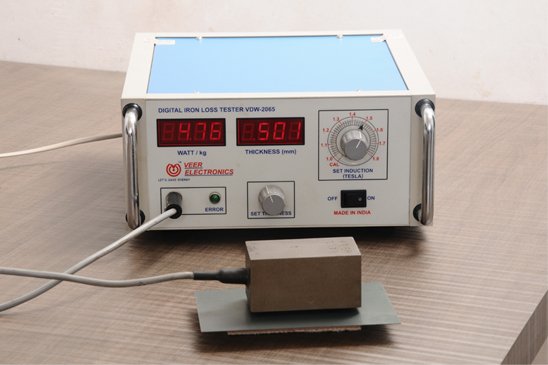 Core Loss Tester
For Raw Materials Quality Check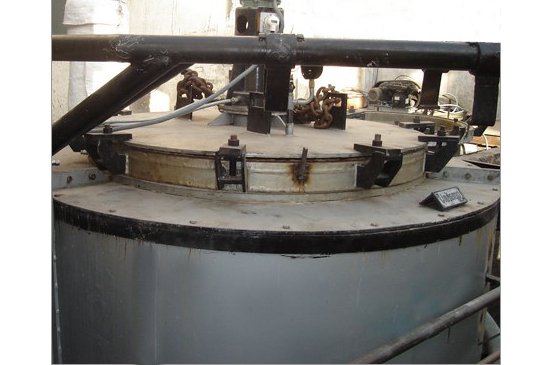 DE-CARB & ANNEALING
We have pit type furnaces for de-carburse Rotor & Stator. The daily capacity is approx. 4 MT., Nitrogen & Hydrogen gases use for this Process.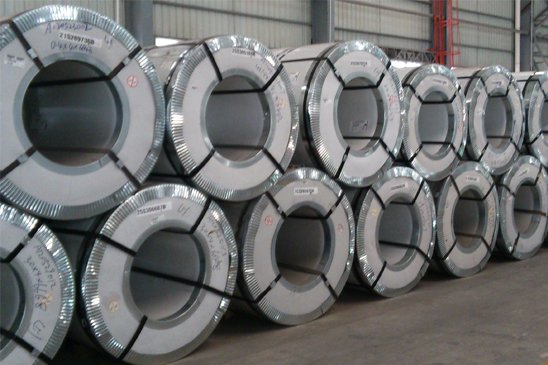 Raw Material
We are manufacturing our Products from Cold Rolled Non- Grain Oriented (CRNGO) Steel Grade of M47. We also provide as per customer's requirement in CRCA Prime Materiel in form of Coil.