Electricians in Hyderabad
Turbo Electricians in Hyderabad works in residential, commercial, and industrial buildings to provide complete, premium quality electrical installations and services.
Our expert team can help with:
Mobile home hookups, new construction, and remodels
General wiring and electrical troubleshooting, testing and tagging
Motor controls, furnaces, and boiler controls
Welder plugs and well circuits
Residential wiring, washer, dryer and microwave circuits
and more!..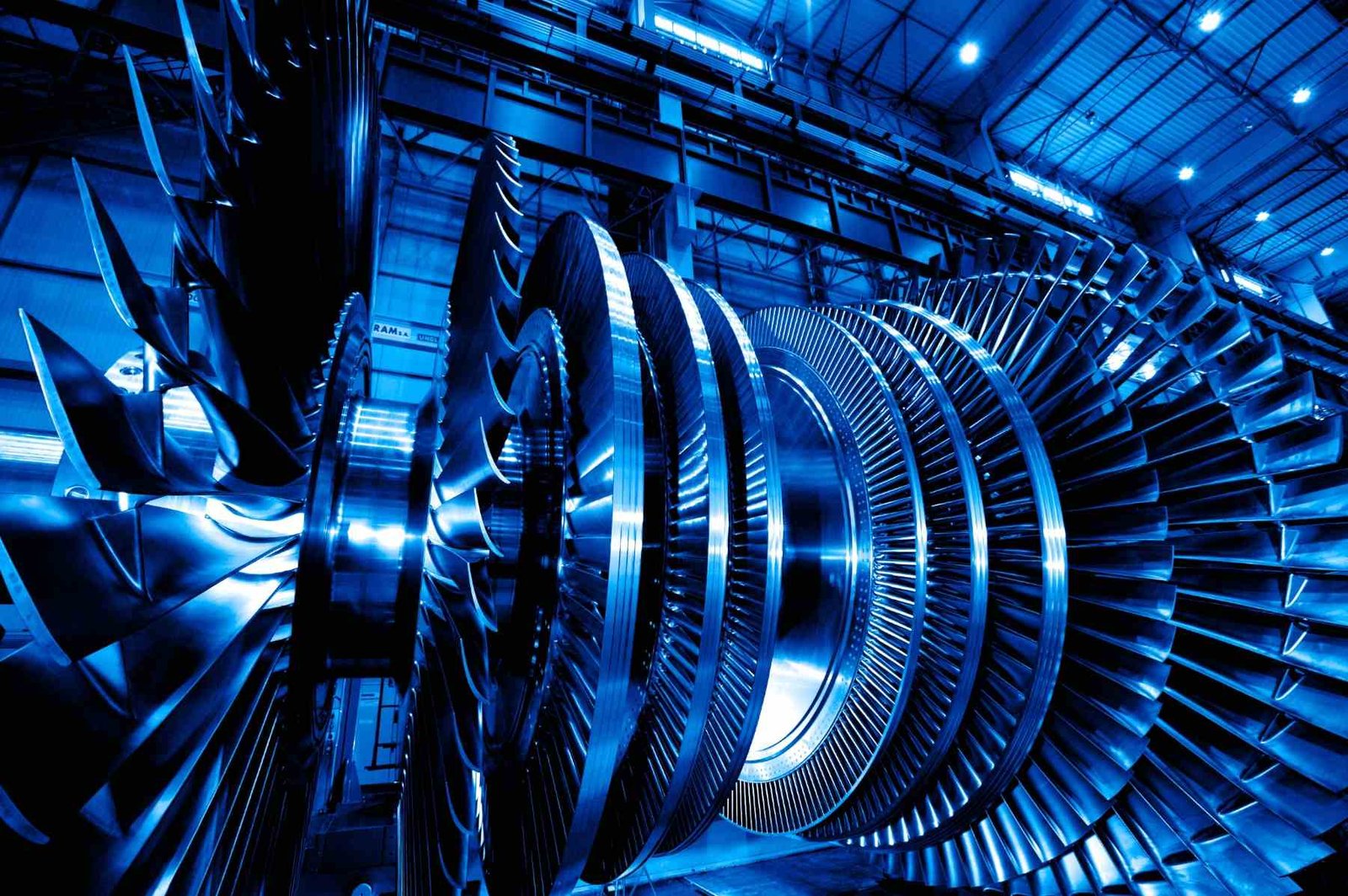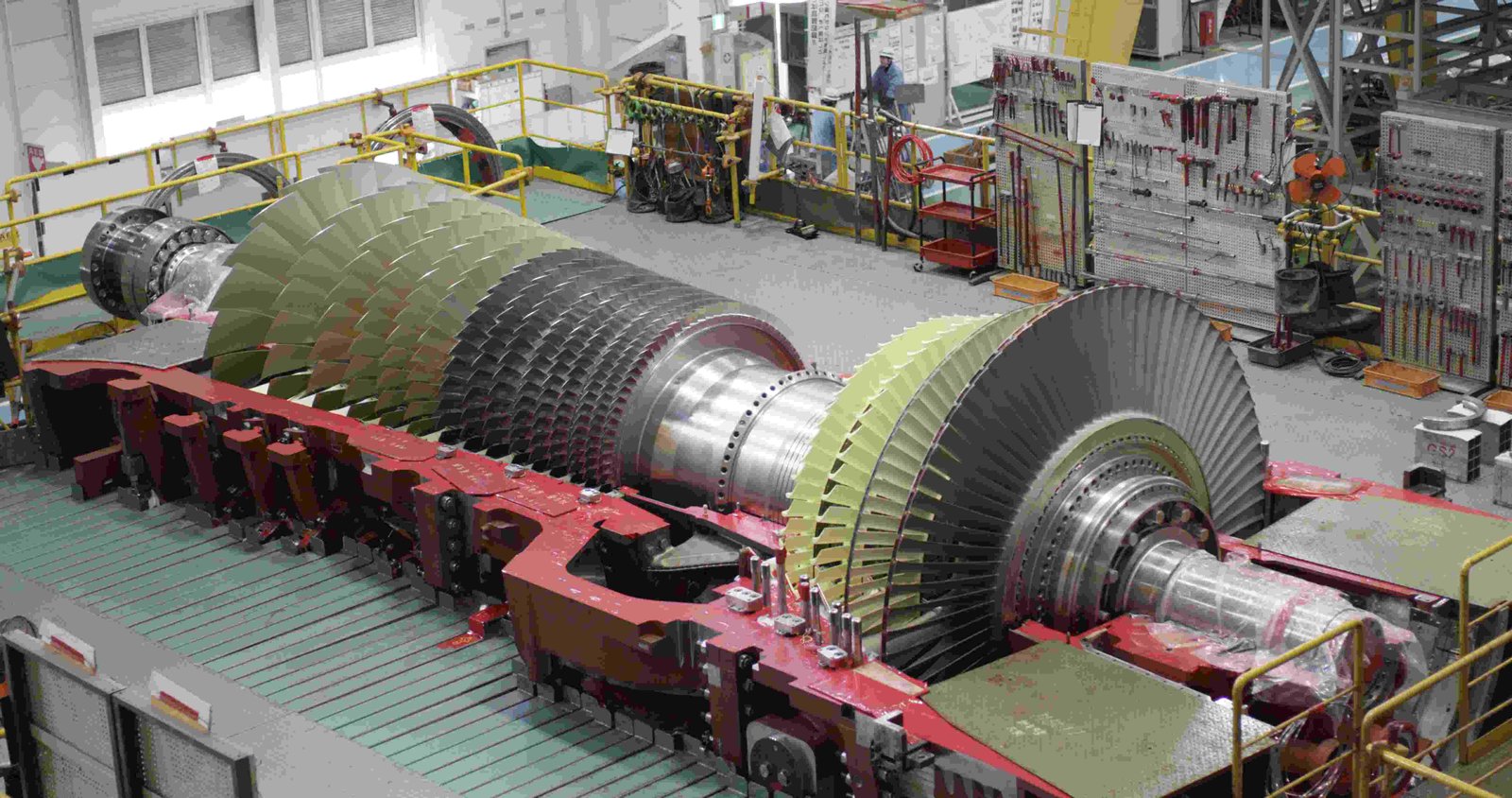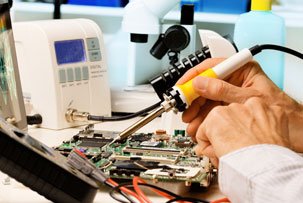 At Turbo Electricals  we work hard to ensure that our customers are completely satisfied. Our team is efficient and reliable, which means that we always arrive on time.
Our Electricians in Hyderabad also work fast to ensure that your electrical services are completed before you know it. Professionalism also lies at the heart of Turbo Electric Co's services. We're not happy unless a job is completed perfectly.
When your electrical installations are undertaken by our team, you get safe, long-lasting solutions.